Together making Cork the
best place for business
| | | |
| --- | --- | --- |
| Empowering you | Growing your Business | Transforming Cork |
Conor Healy, CEO, Cork Chamber

Building Economic Resilience

Dear Chamber Member,

I hope you, your families, friends and colleagues are all well.

While Covid-19 is undoubtedly continuing to have a major impact on our communities and economy, the huge collective efforts by all have resulted in the acceleration of the Roadmap for Reopening. For many who now face the task of reopening their business, there remain...

Read more ›
| | |
| --- | --- |
| Empowering You | |
Your Health & Wellbeing - Past, Present and Future

Fri 26 June | 11am | Online

Join Darren Murray and Muriel Cuddy, co-CEO's of Health and Wellness International for this informative webinar which will look at how COVID-19 has impacted on employers and employees in relation to physical and mental health. Find out the necessary steps to take for you and your team.

Register FREE here

Return to Work Readiness: Cyber Security

Tues 30 June | 11am | Online

Join Kevin O'Regan, Director - Business Development at Radius Technologies who will look at the ways small to medium size enterprises utilise technology to ensure staff telecommute productively and securely in the medium to long term.

Register FREE here
SDG Webinar Series

Goal 9 - Industry, Innovation & Infrastructure

Weds 1 July | 1.15pm | Online

Whether you are already aligning your business strategies with the SDGs or if this will be your first introduction to the Goals, this session including a panel of industry experts will give you an insight into the diverse nature of each Goal. This webinar will cover Technical innovations in engaging the SDGs and the Government's plan to support engagement with the goals.

Register FREE here
Mastermind – Peer to Peer Business Survival Programme

Thurs 2 July | 8am | 6 months online

This bespoke business programme is designed to provide a supportive and encouraging environment for your business survival/growth using proven mastermind techniques. This programme is ideal for SMEs and business owners in need of some direction in these challenging times.

More Details & Booking
| | |
| --- | --- |
| Transforming Cork | |
Restart Grant Applications
Your 3 Minute Guide to the Restart Grant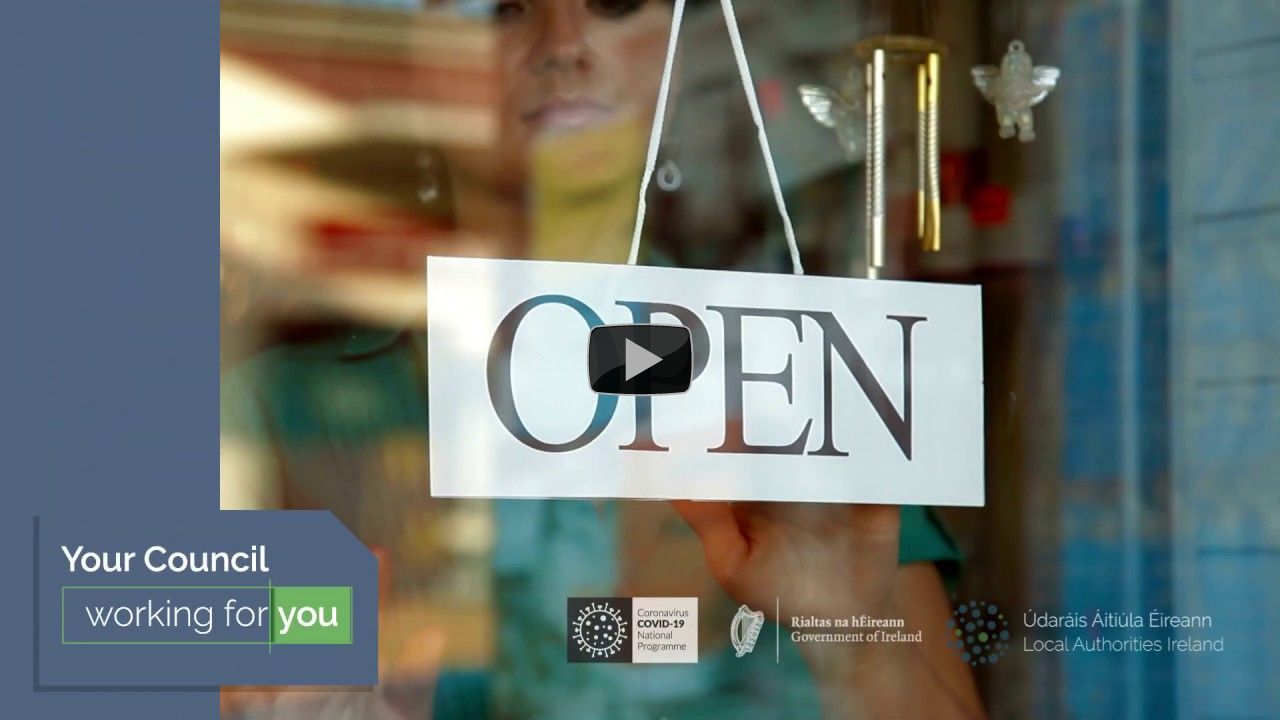 The Restart Grant for small business will close to applications until June 30th via Local Authorities. Small businesses may be eligible for between €2,000 - €10,000 direct grant aid.
* Applications via Cork County Council: <Click here>
* Applications via Cork City Council: <Click here>
Find out more
Planning on New Street Furniture?

As many prepare to reopen and reshape their business - the idea of street furniture can offer some solutions in the right circumstances. Those wishing to place street furniture outside their premises should register their application for the appropriate license via the local council.

Cork CIty Council applications <click here>
Survey of Members

Q2 2020 Economic Trends, Sponsored by Ulster Bank

Cork Chamber is preparing the Economic Trends for Q2. Recently we circulated our short business survey to those listed as the 'primary representative'/ lead contact among our members. If you have received this survey, please take a moment to submit your responses, which will help to draw a picture of the Q2 and give some outlook for the months to come. Your views shape our agenda.
| | |
| --- | --- |
| Growing your Business | |
Getting Ready for the end of the Transition Period

Brexit Readiness Notices

There will be broad changes to businesses that will be unavoidable by year end 2020. The European Commission is assisting and reviewing, where necessary, over 100 sector-specific stakeholder preparedness notices, published during the Article 50 negotiations with the United Kingdom. These can be viewed <HERE>
Cork Chamber Scoops Award for Best Marketing Campaign
Cork Chamber 200
It has been announced today that Cork Chamber has been awarded 'Best Chamber Marketing Campaign' for the Bicentenary Celebrations through 2019.
Thank you to all our members, colleagues and wide circle of friends who helped and supported the many events, projects and celebrations which included: a youth engagement project 'Future Forms' with the Glucksman, publication of a history book by Kieran McCarthy 'Championing Cork and the launch of the Sustainable Cork Fund, which is an ongoing project to support local social enterprise.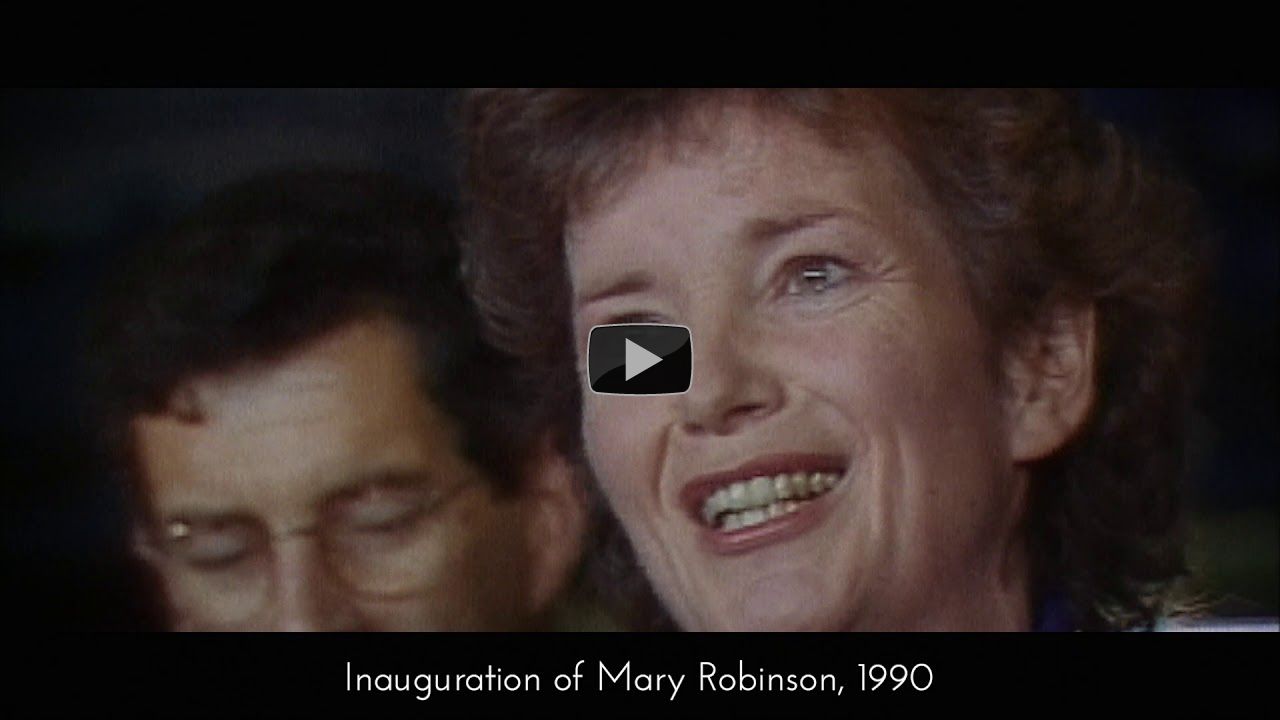 | | |
| --- | --- |
| Members Area | |
Irish Door Systems

IDS Irish Door Systems Ltd has over 35 years of experience in the manufacture & supply of high quality Automatic Door Systems & Entry Solutions for a diversity of industries. Our proficient entry systems satisfy the extensive demands of modern technology and design while providing the highest quality safe operating systems at competitive prices.

IDS provide our customers with a 24 hour Nationwide emergency call out service 365 days a year to ensure that

interruption to our customers businesses is kept to a minimum.

Learn More
Published by Cork Chamber
© 2020 All rights reserved.