Together making Cork the
best place for business
| | | |
| --- | --- | --- |
| Empowering you | Growing your Business | Transforming Cork |
A New Era for Cork

Dear Chamber Member,
I hope you, your colleagues and families are keeping well. This week we celebrated a number of good news stories for the Cork region, not least of which was the reopening of Cork Airport. It was wonderful to see the improvement works complete and the first arrivals and departures on the new runway. Continued investment in our infrastructure and connectivity is a key element in enhancing the economic growth of our region. The team at Cork Airport have been exemplary in demonstrating that major infrastructure works can be delivered efficiently and quickly.
Today's news of plans for the €350m South Docks project show major confidence in the Cork region and are a preview of the thriving City that can be achieved if the conditions for brownfield development are favourable.

The development of the Docklands has been in sharp focus in recent years and has been given the attention it deserves in Project Ireland 2040, the National Development Plan and the proposed City Development Plan. Plans unveiled today by O'Callaghan Properties bring this vision a step closer to reality by showcasing the variety of uses that can be achieved in the area; a rehabilitation hospital, office space, mixed-use buildings, apartments, and the creation of a new public realm and riverfront amenity.
This ambitious project will be transformative, regenerating the previously industrial zone of the docklands to a district that will thrive in a new way, driving economic growth and enhancing the attractiveness of the city for people and investors alike.

However, it is vital that the recent Government commitment of €353m in URDF funding for Cork Docklands, along with the establishment of the Croí Cónaithe Fund contained within the Housing for All report, deliver viability with urgency. Never before has there been a greater need for the delivery of housing on Leeside, and in particular, the delivery of apartment style accommodation.

With the projected 50% growth in population in Cork by 2040, the lack of housing currently being delivered is an issue that must be resolved. The docklands area will deliver accommodation for over 25,000 people and a sharp focus on viability must be retained as multiple sites must be developed for this vision to be realised. It is crucial now that the issues around the viability of apartment development on brownfield sites are addressed with infrastructure and supports and that this exciting project and more like it can be realised. Brownfield apartment viability remains a persisting challenge as highlighted in the recent CIF/Cork Chamber report produced by KPMG, and further steps must be taken by Government if the plans for this area are to move from page to reality.
We will continue to engage with stakeholders on these and other priorities that will help to enhance the quality of life offering of our city region.
Warm regards,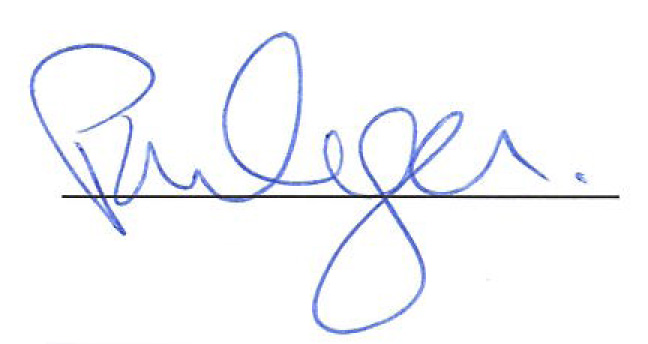 Paula Cogan
President

Published by Cork Chamber
© 2021 All rights reserved.