Together making Cork the
best place for business.
| | | |
| --- | --- | --- |
| Empowering you | Growing your Business | Transforming Cork |

Chamber Survey Confirms Need for Continued Government Intervention
Cork Chamber calls on Government to continue strengthening measures to support employment and economic activity during and beyond the pandemic shock.


Speaking today Conor Healy, CEO, Cork Chamber highlighted, "In the Cork Chamber COVID-19 Business Impacts survey to the Cork business community last week, we clearly see the shock to revenue and cashflow across all sectors is stark with over 70% of respondents reporting the immediate impact, and over 50% reporting staff reductions, layoffs and reduced working hours."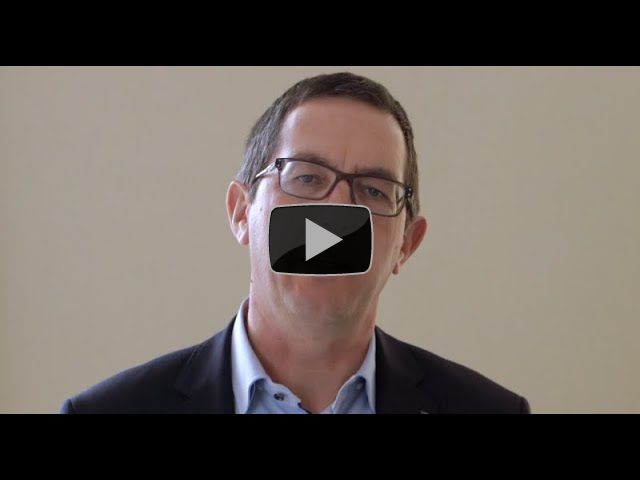 Headline Statistics from Cork Chamber Business Survey
In both the short and the medium to long term reduced revenue and cashflow are being and are expected to be experienced by over 70% of businesses.

In the short term staffing reductions, layoffs/ reduced working hours are the current experience of 50% of businesses.

Staffing reductions, layoffs/ reduced working hours is expected to rise to 61% in the medium to long term.

In terms of supports, there is approval of the current Government measures at 78% although it is clear that Government must be responsive and adapt sharply in a number of key areas.

Deferral of VAT & payroll tax was strongly supported at 75%.

A full moratorium on rates was supported by 55%.
In anticipation of renewed Government steps, Mr. Healy stated, "Employment must be protected and Government movement on this is welcome. A Government wage subsidy scheme, comparable to the UK and Denmark is essential to create a proactive dynamic in the economy. It is essential to support the employer to keep staff employed or we would face an uphill struggle on the other side of this pandemic. We must not overlook the self-employed, we must take every action available on their behalf. We need to protect the employees and their families with effective rent subsidies, and deferred loan and mortgage repayments.
Speaking of the need for both immediate steps and a medium-term approach Mr Healy said "In the short term measures to help impacted businesses to keep people in employment and those that have closed to be able to reopen are critical. People and businesses want to work. Cash flow measures, VAT, PRSI, commercial rates, rent, mortgages and loan repayments all need to effectively be underwritten by government for a minimum of six months. We need greater assistance for those out of work through enhanced supports and expanded timeframes to maintain income levels and economic spending power."
"In the medium term we must stimulate the economy via capital investment. We must keep the National Development Plan projects moving forward to ensure the construction sector remains ready for the challenges of housing and infrastructural delivery when the economy recovers. We cannot afford to let this sector falter in equivalent to the last downturn or we will compound societal and economic issues all the more."
Full press statement can be viewed here.
For our dedicated business supports webpage click here