Together making Cork the
best place for business.
| | | |
| --- | --- | --- |
| Empowering you | Growing your Business | Transforming Cork |
Clarification on Eligibility for Restart Grant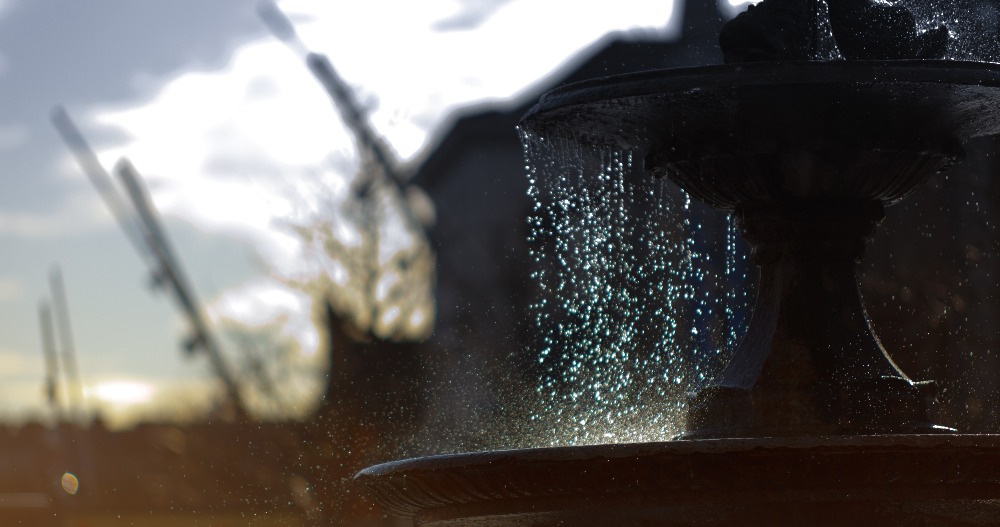 Dear Chamber Member,


The Restart Grant for small business opened for applications on May 22nd via Local Authorities. Small businesses with a turnover under €5m and employing less than 50 people, may be eligible for between €2,000 - €10,000 direct grant aid.


We are pleased to have further clarity today on which businesses are eligible for grant scheme application. We are encouraged that following engagement with Government over the past weeks, the criteria now includes professional service providers with a rateable premises, as this group is at the heart of our indigenous economy. However, a further broadening of the qualifying criteria and an overall deepening of grant supports will be absolutely essential if we are to restart the economy.

I encourage businesses to review their eligibility and get their applications in as soon as possible.The business continuity vouchers were snapped up at pace and this scheme will be no different. A review of the extent of fund availability for the grants will undoubtedly be required and the continuity voucher should itself be given further continuity as it has obviously been deemed of value by the business community.

Our Local Authorities in Cork City Council and Cork County Council must be commended for making their services available to Government and business at this time.

* Restart Grant Applications via Cork County Council: https://bit.ly/36lRxix
* Restart Grant Applications via Cork City Council: https://bit.ly/3e2qUSm

I welcome your feedback on the functionality of the Restart Grant, and insights into any challenges facing your business at this time, on email <HERE> or 087 9471858 or with any of the team at Cork Chamber.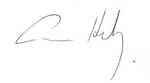 Conor Healy
CEO, Cork Chamber