Drive your Business Forward @ CAB Motor Group | 20 March, 2017
Drive your Business Forward @ CAB Motor Group
Drive your Business Forward @ CAB Motor Group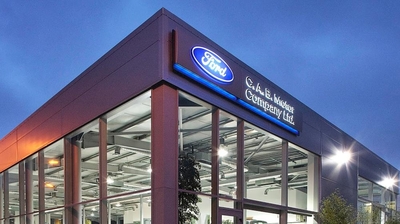 5.30pm – 7.00pm, Thursday 23rd March
CAB Motor Group, Monahan Road
FREE for Cork Chamber members
Ok, so after 100 years in Ireland, we're pretty certain that Ford know what they're doing and CAB Motor Group in Cork, which is in existence since 1925, most certainly know their way around the Ford product offering.
But you don't have to be a car enthusiast to appreciate a great event and a great venue. CAB Motor Group will open their doors to Cork Chamber members on 23rd March for an evening of exciting networking at their fantastic premises on Monahan Road. You will be able to get up close and personal with the iconic Ford Mustang and we'll even have a demo for all the real die-hard Mustang fans.
The Ford Mustang might be the star of the show, but don't forget the rest of the Ford family and you will have an opportunity to see all that CAB Motor Group has to offer from this range.
Not to worry though, we'll still have the networking bell, so you will have the chance to meet at least 10 new people, sample some delicious refreshments and peruse the showroom at your leisure.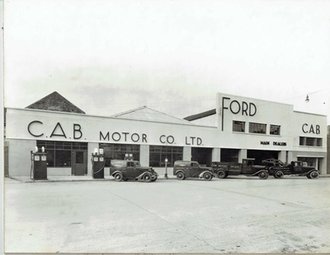 © Copyright Cork Chamber of Commerce 2017. All rights reserved | Disclaimer | Privacy